Skip Navigation
Website Accessibility
Vacuums

Vacuums come with many different options and advantages, which can make it confusing to find just the right vacuum for your needs.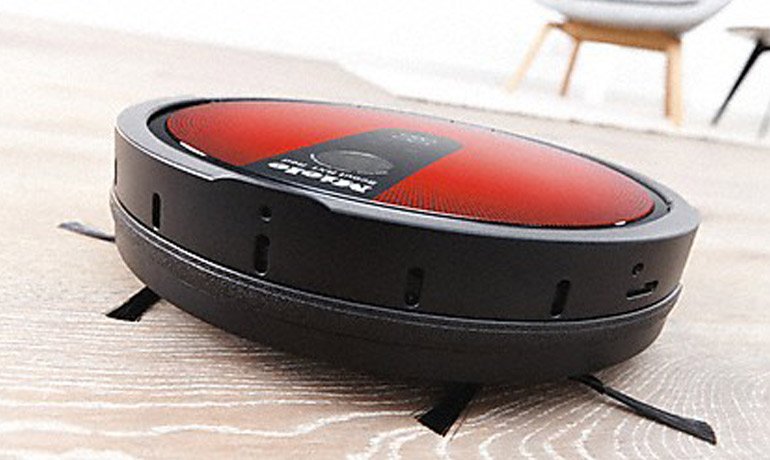 Attachments
Most upright vacuum cleaners come with some onboard cleaning attachments. Although an upright's attachments will generally not clean as well as a canister type vacuum, you will want to compare the attachments available and the length of the flexible hose if applicable.
Edge Cleaning
It's important to know if the vacuum cleaner cleans edge to edge. Vacuums that can pick up dirt under the entire area of the cleaning head are more useful for cleaning wall-to-wall carpeting.
Here are some of the more common options to consider before purchasing a vacuum cleaner:
Amps
Amps refer to the power of the motor, and range from 3.6 to 12. In general, the higher the amp rating, the more suction the vacuum cleaner will have and the more it will cost.
Clean Air: Filters
Many vacuum cleaners have some form of filtration that helps capture fine particles. Filtration ranges from micron filters to true-HEPA filters, which are said to offer the best filtration. In general, a true-HEPA filter will increase the cost of the cleaner.
HEPA filters provide filtration of smaller particles than traditional vacuum cleaner filters. They are capable of catching particles invisible to the naked eye. HEPA filters come in a few different types. True HEPA, sealed HEPA, and HEPA type filters are all available on vacuum cleaner models.
We Service All Major Brands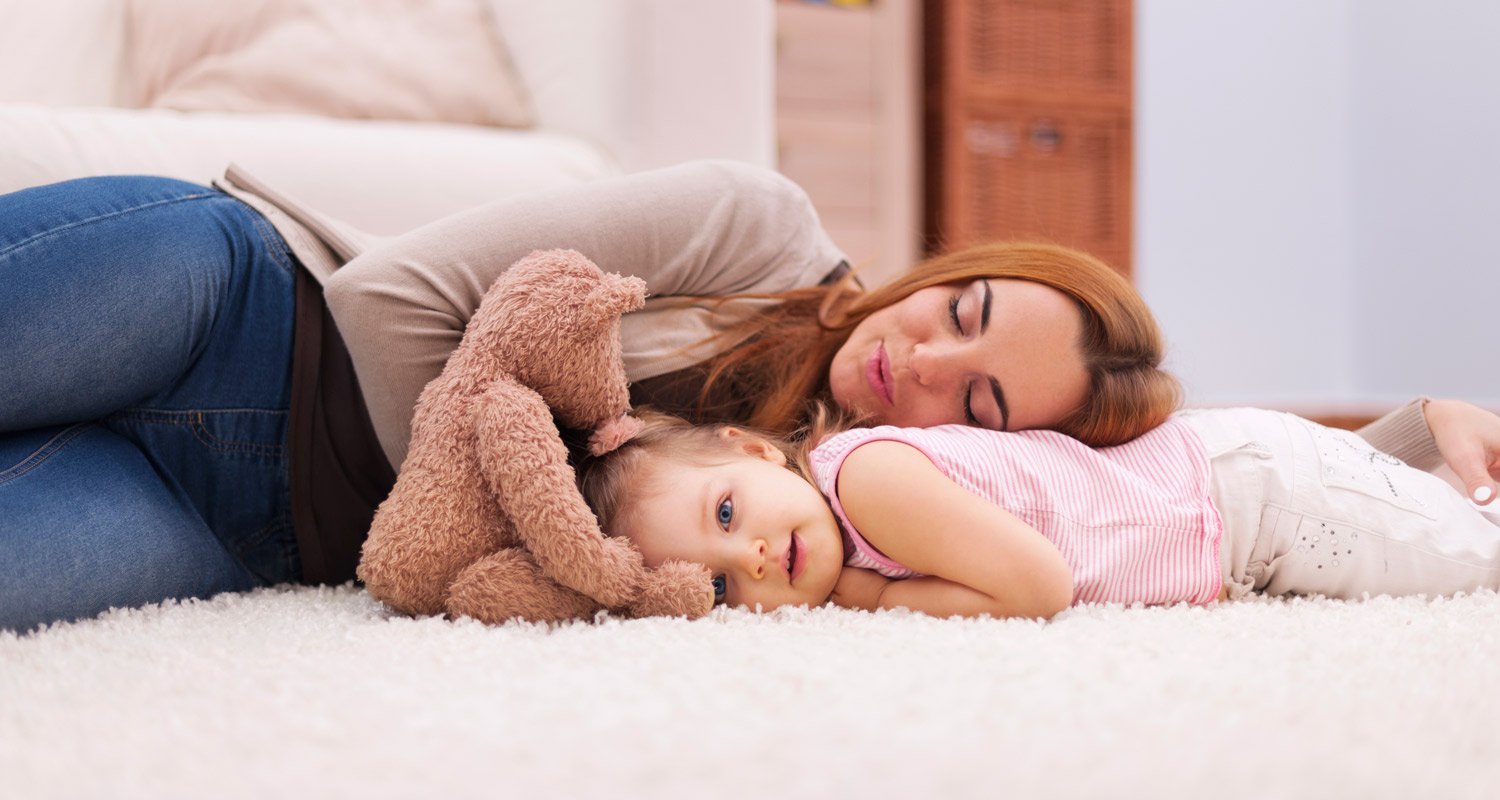 Benefits of Upright Vacuum Cleaners
More tools and options are now becoming available for upright vacuum cleaners, and they are often easier to store. Upright vacuum cleaners are further divided into bagged and bag-less types. Features and options may include dirt sensors, wide cleaning paths, unique tools, self-propelled motors, on/off brush roll, height adjustment and several filter types. Height adjustment, on/off brush roll, and tool options are making upright vacuum cleaners useful for cleaning hard surfaces. Upright vacuums are also usually less expensive than canister vacuums.
Benefits of Canister Vacuum Cleaners
Canister vacuum cleaners provide a quieter cleaning experience and better, deep cleaning on carpets. Canister vacuums offer a variety of tools that work well in all areas of the home and are especially effective on hard surfaces. Because of their tool based focus, canister vacuum cleaners can be a great option for cleaning stairs and hard to reach areas, such as ceilings, crevices, and cars.
Bagged or Bag-less Vacuum Cleaners
Bagged vacuums are more sanitary, with minimal exposure to debris and allergens collected while vacuuming. The advantage of a bag-less vac is not having to buy bags, but many of these models still have filters that either need to be brushed, washed and fully dried, or completely replaced. Emptying the dirt cup is a messy process, depending on your vacuum cleaner. Dust often billows back out of the cup, or you may even have to shake or pull out compacted dirt from the bottom of the container.