Vacuums come with many different options and advantages, which can make it confusing to find just the right vacuum for your needs.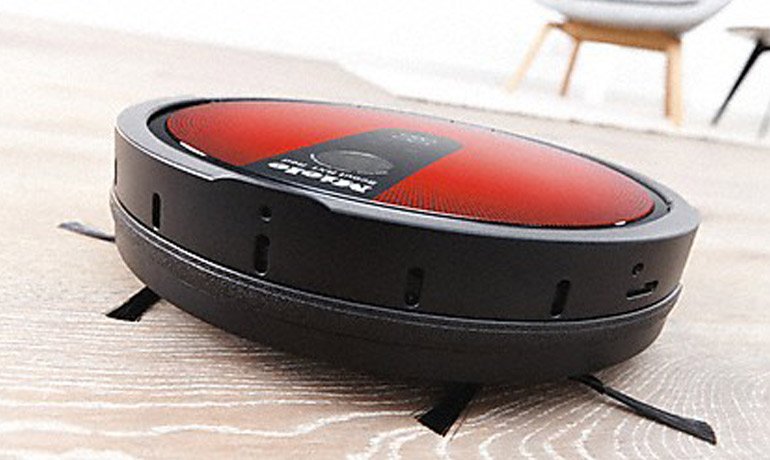 Attachments
Most upright vacuum cleaners come with some onboard cleaning attachments. Although an upright's attachments will generally not clean as well as a canister type vacuum, you will want to compare the attachments available and the length of the flexible hose if applicable.
Edge Cleaning
It's important to know if the vacuum cleaner cleans edge to edge. Vacuums that can pick up dirt under the entire area of the cleaning head are more useful for cleaning wall-to-wall carpeting.
Here are some of the more common options to consider before purchasing a vacuum cleaner:
Amps
Amps refer to the power of the motor, and range from 3.6 to 12. In general, the higher the amp rating, the more suction the vacuum cleaner will have and the more it will cost.
Clean Air: Filters
Many vacuum cleaners have some form of filtration that helps capture fine particles. Filtration ranges from micron filters to true-HEPA filters, which are said to offer the best filtration. In general, a true-HEPA filter will increase the cost of the cleaner.
HEPA filters provide filtration of smaller particles than traditional vacuum cleaner filters. They are capable of catching particles invisible to the naked eye. HEPA filters come in a few different types. True HEPA, sealed HEPA, and HEPA type filters are all available on vacuum cleaner models.